As we near the end of 2014, it is a good time to look backward and forward. Looking backward allows us to celebrate the many successes we've experienced over the year, particularly as they are reflected in the connections between families and schools. Looking forward, I know that 2015 will be even better. Join me as we take a quick meander through the highlights of 2014.
A Note to School

I am truly privileged to have worked with a District School Board and Community of Schools who have fully embraced the work of family engagement. Listening in to conversations between administration (from Director to Principal), teachers, and families, I have deepened my awareness of both the privileges and complexities of working with diverse families no matter who they are, where they are, or how they come to school. These new found understandings influence who I am not only as researcher, but as a family on the landscape of school.

An engaged family researcher
Families and schools in partnership recognize that this relationship is dynamic and changes as each new day and opportunity arises. We know that it is impossible to keep track of each and every accomplishment. But as the year draws to a close, let's take time to reflect on some of what we accomplished this year. While this is not a roadmap, a set of directions, or a recipe for other schools, it can serve as a set of ideas to consider  as the new year approaches.
What did we do this year that is memorable, sustainable, and positive?
What did we start? What did we continue? What did we stop?
What lessons did we learn that can inform other schools embarking on the journey of family engagement?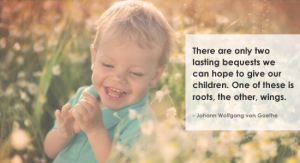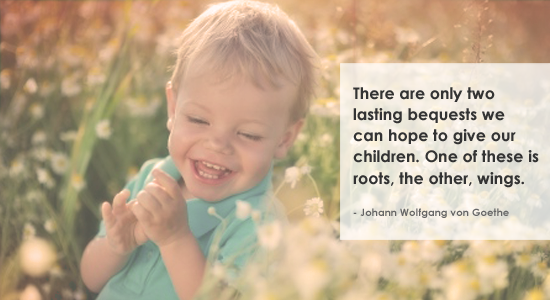 Examine assumptions and preconceptions about family engagement. What does it mean to be involved, engaged, and in partnership? What does this look and sound like to a family and to a school? (See ABCs of Engaged Families in the 21st Century and Partnership, Engagement, and Involvement: Is it Really Just Semantics?).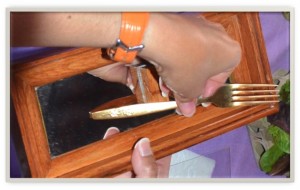 Share stories. Build rapport and relationship through story and the recognition that we are all the same except for the details. We want the same things for our children: for them to be happy, successful, and well both at school and at home (See Special Forks, Broken Lamps, and Lullabies: Engaging Families Through Stories).
Nurture your roots. Plant and nurture family trees  to demonstrate that together we stand strong. At the core of our school communities are roots that connect family to family, family to school, and school to family, and roots are grounded in trust (see One More Marble in the Jar: What Does Trust Have to Do with It?) and understanding of parents as they re-enter the school as parent, no longer student (see Learning to Do School… This Time as Parent).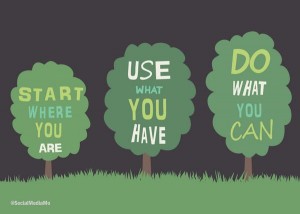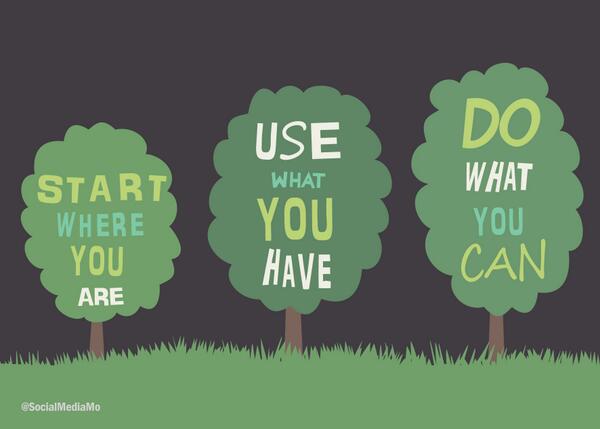 Re-purpose when necessary. Re-conceptualize the goals of School Community Councils; ensure that all families feel welcome and valued (See Habits of Flourishing School Community Councils). Revise traditional involvement opportunities to reflect contemporary theories and practices of family engagement (see 'Tis the Season… Progress Reports and Conferences and The Youth Connection: At the Heart of Secondary Family Engagement).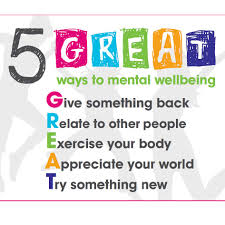 Reach out. Plan and implement exciting family engagement events that respond to needs identified by your school community. Some school communities when asked to provide input, indicate that they would like to learn a little more about Mental Health and Well-Being (see Family-School Ways to Well-Being: We're All in This Together) and of course, Mathematics has been a hot topic this year (see Family-School Math Adventures).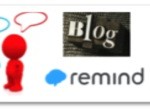 Communicate often and in as many different ways as possible. Recognize the expansive list of methods and forms of communication. Think about your school community and try one out. (See Communication for Good and For Bad; How Do I Share Information? Let Me Count the Ways and Empowering Families to Communicate with Confidence).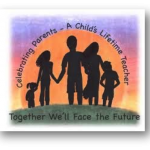 Build from the ground up. School communities are grounded in respect and trust. All voices need to be heard, listened to, and valued. Invite children, youth, families, school community council members, board trustees, superintendents, principals, school staff, and ministry representatives to be part of the conversation.
Together we're better… and we're working to be the best we can be!
Knowing that I have just scratched the surface, please add in what I've missed. Dare to be part of the conversation!
Have a very safe holiday, filled with peace, joy, and happiness.
See you in 2015.